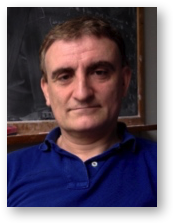 Research Interests:
Gauge theories in the Regge Limit. Small x QCD.

Modern methods to compute perturbative scattering amplitudes in gauge theories
Effective field Theories. Non perturbative phenomena via Wilsonian renormalization group with functional techniques.
Research Interests:

My research interests focus on perturbative QCD, Monte Carlo simulations,
Higgs and top-quark phenomenology and searches for new physics mostly at colliders.
I am actively working on the search for new interactions via an Effective
Field Theory approach.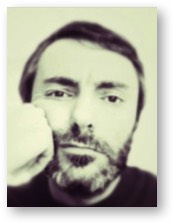 Research Interests:

Monte Carlo simulations
J. Bartels, University of Hamburg, Germany
A. Codello, CP3 Origins, Denmark.
C. Contreras, Universidad FSM, Valparaiso, Chile
L. Lipatov, PNPI, Gatchina, St. Petersburg, Russia
R. Percacci, SISSA, Trieste, Italy
L. Tancredi, KIT, Karlsruhe, germany
L. Zambelli, University of Jena, Germany
O. Zanusso, University of Jena, Germany